Zequz is an emerging brand with a range of wellness products including skincare and haircare.
Zequz is very conscious in considering what to include and what not to include in our products.
Throughout the lifecycle of Zequz products, we make an effort to avoid using incompetent and harsh substances and give preference to ingredients that are healthy for the environment as well as your skin and hair. In order for you to make wise choices for the health of your skin and hair. we are committed to providing ingredient transparency.
Zequz products are paraben free and Specially curated for sensitivity to normal skin for daily and regular use. Products never creates the skin irritation or allergies and even curb the problem of dandruff in the hair.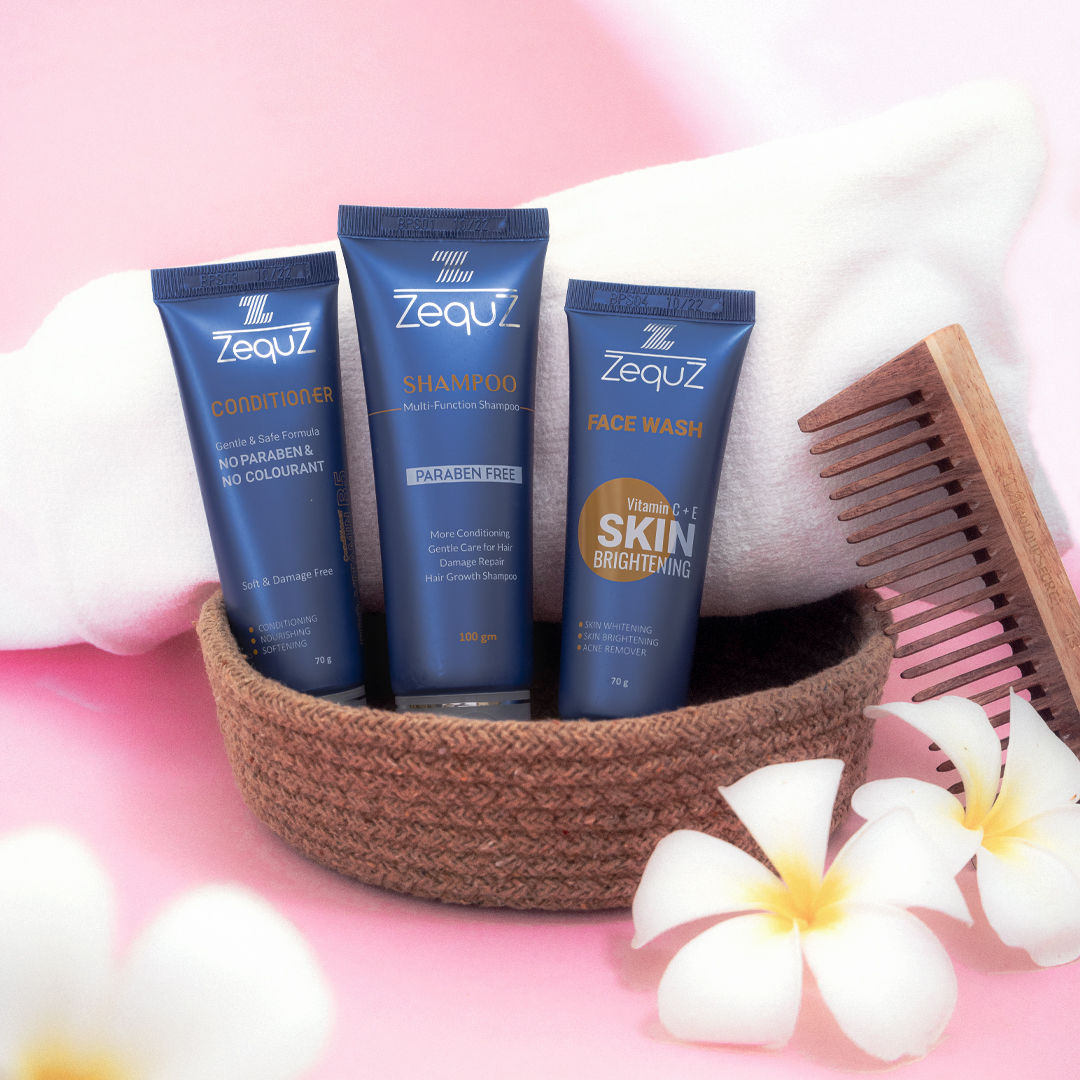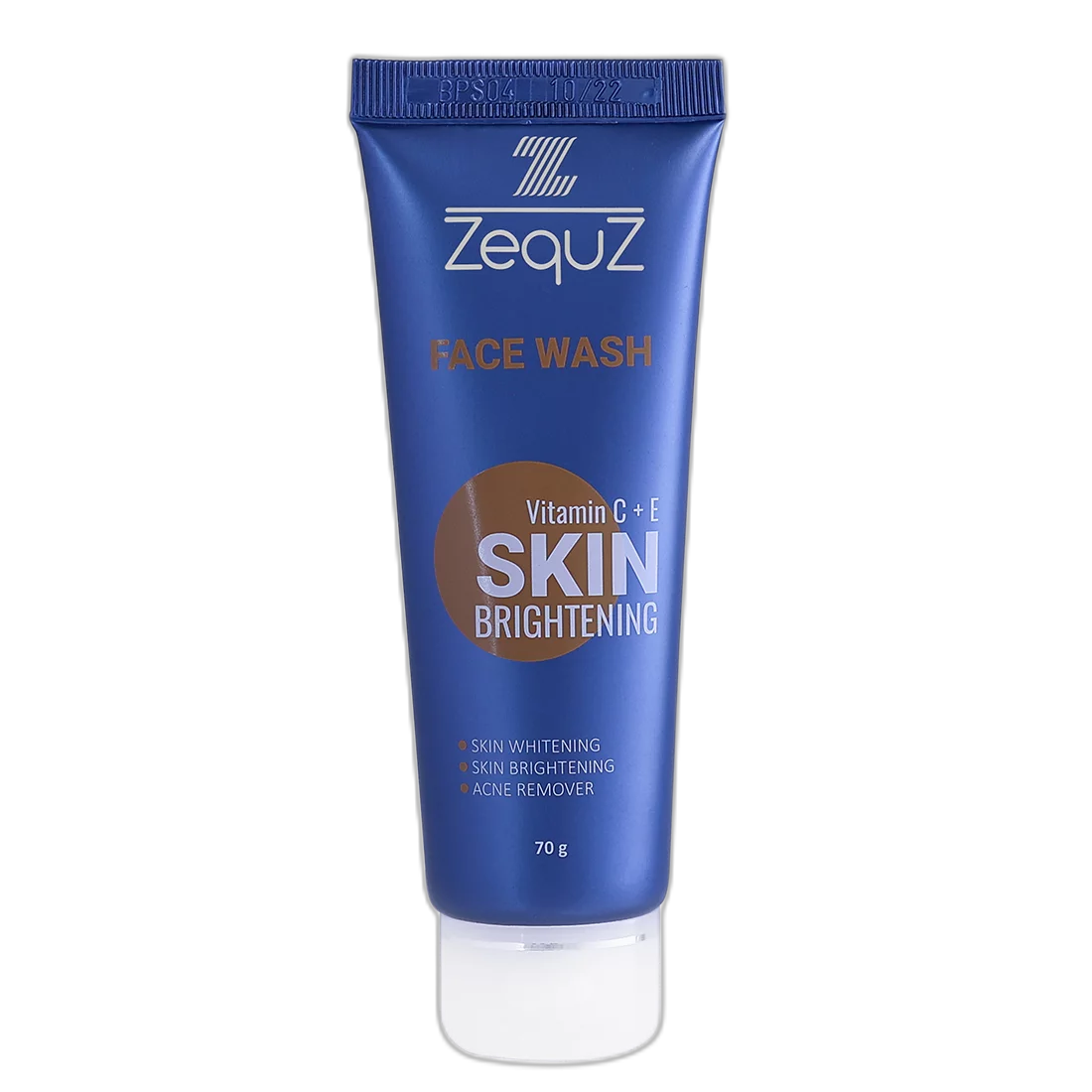 At Zequz, our mission is to revolutionize personal care by crafting exceptional face wash, shampoos, and hair conditioners that empower individuals to embrace their unique beauty. We believe that self-care is not just a routine but a transformative experience that should leave you feeling confident, radiant, and ready to conquer the world.