Effortlessly Refresh Your Skin and Hair with Zequz
Get ready to conquer the world with confidence and style! Zequz is proud to present our latest video song, 'Jeet lo duniya with confidence.' With lyrics that celebrate healthy skin and hair, this upbeat tune is the perfect companion to our range of products that are designed to help you look and feel your best. At Zequz, we believe that everyone deserves to shine, and we are committed to providing you with the best possible care. So, watch the music video and try our products today!
All Post

Haircare Tips

Skincare Tips
Salicylic acid has been a staple in the skincare industry for many years, and for good reason. This versatile ingredient...
Niacinamide is a form of vitamin B3 that has been gaining popularity in recent years as a skincare ingredient. It...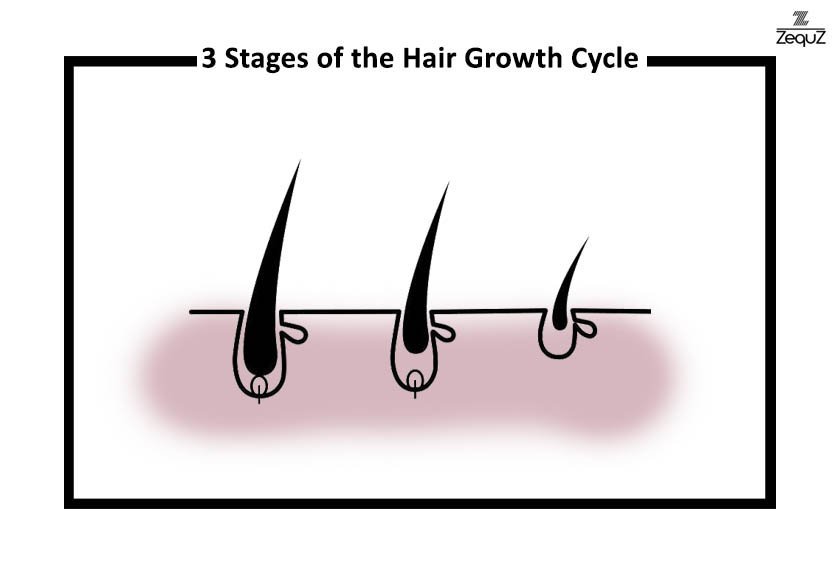 We live in the digital era, where we watch dozens of videos and read articles about haircare and skincare online....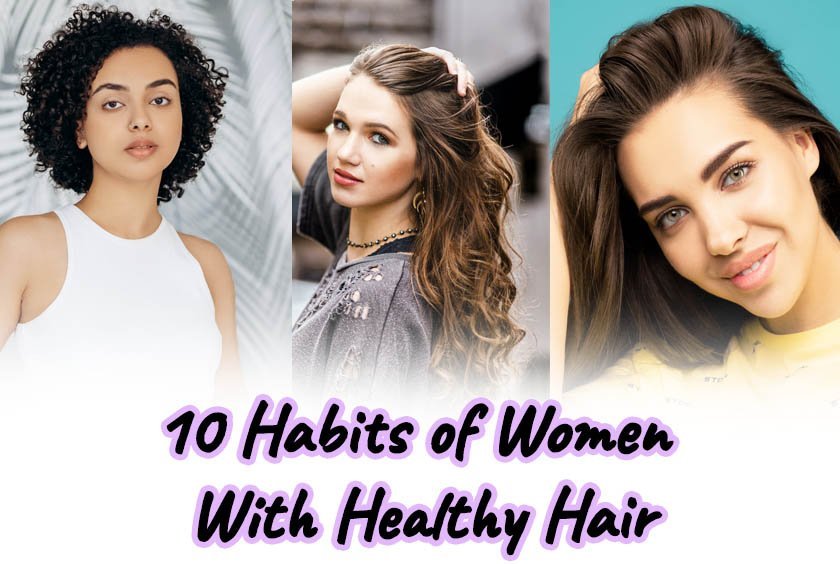 Bad hair days are a pain; it is a beauty rule. So, when your hair is in good condition, it...
Who said long hair isn't for men? Today, many actors and athletes acing the bearded and long hair look. Men...
"Healthy skin is a reflection of overall wellness." This simple statement by the renowned dermatologist Dr. Murad tells us how...